Serving Coshocton for over 80 years
  Giving Tuesday Results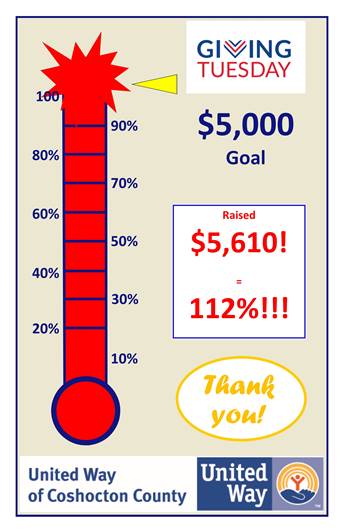 Uniting Neighbors, Impacting Lives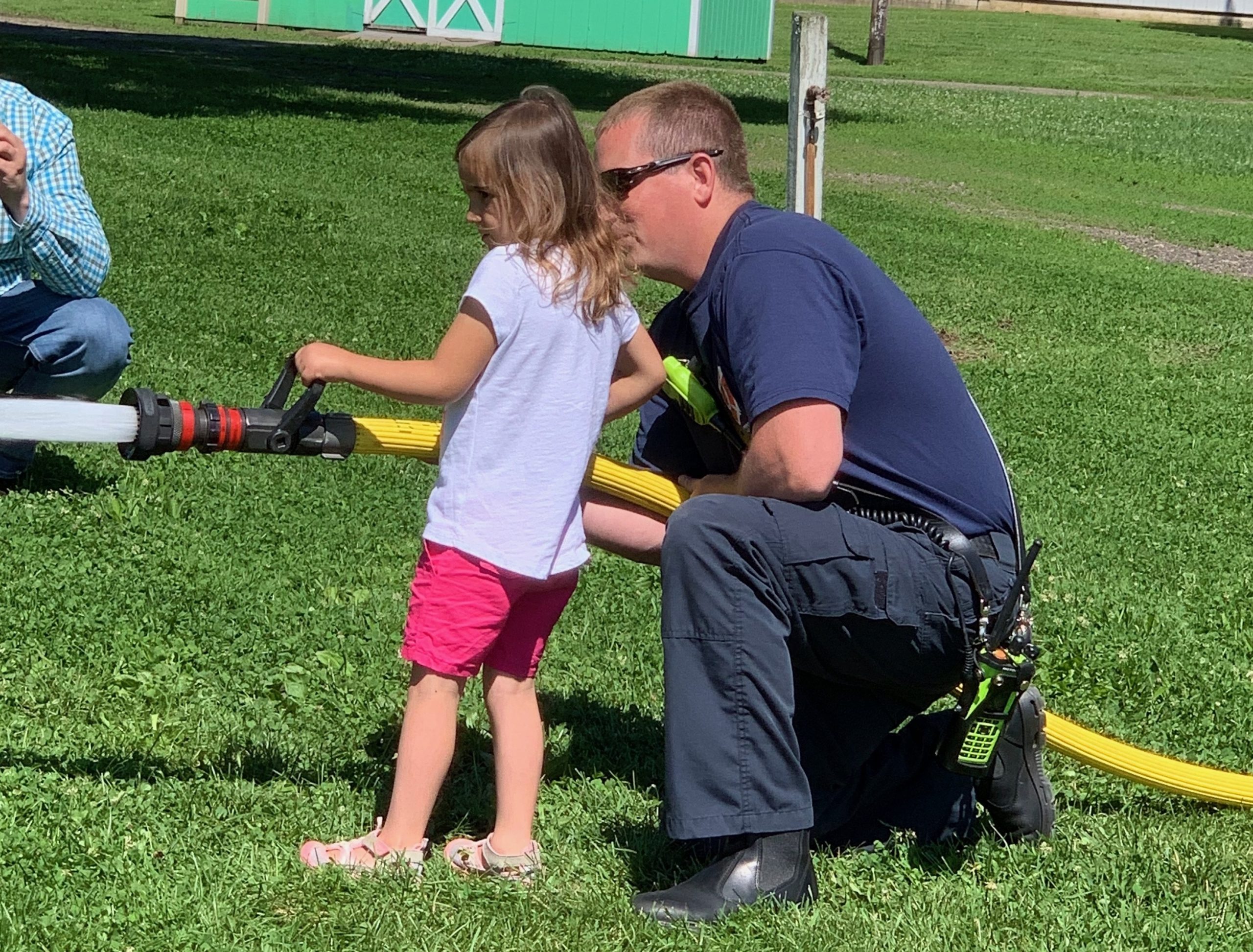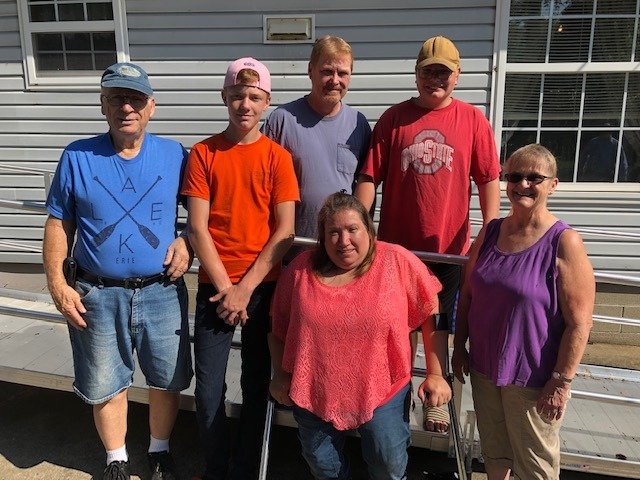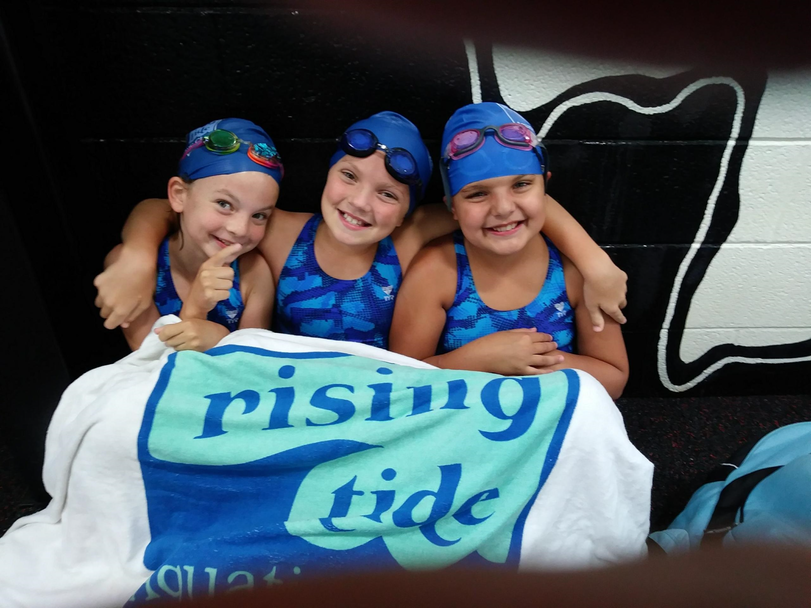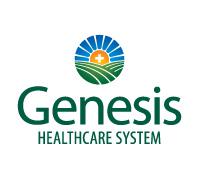 Genesis Healthcare Systems
Was the 2022-23 Corporate Sponsor
Ran a match campaign for up to $8,000 on all donations to help us reach our 2022-23 campaign goal
Annual Supporter of the Dolly Parton Imagination Library Program
Cleveland Cliffs
2023-23 Corporate Sponsor
Have donated over $452,000 through their workplace campaigns since 2013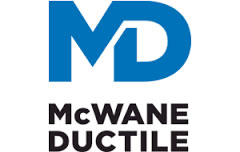 McWane Ductile
Have received our Annual Top Giver Award for 3 years in a row
Have donated over $365,000 through their workplace campaigns since 2013
2022 – 2023 Overall Campaign Total

2023 – 2024 Overall Campaign Total

Here are just a few examples of where your United Way donation is going, and the impact you are making on your community.
Last year:
Over 2,200 high school students and their parents from the 4 high schools had access to career help through the Coshocton C.A.R.E.S program
Emergency food and shelter was provided for local families victimized by domestic violence
Over 1,100 children received a free book every month through the Dolly Parton Imagination Library program
Handicapped individuals were provided with equipment to help improve their mobility issues
Families were provided boxes of food to feed their families through local food banks
Children received immunizations they needed for attending school
Boys and Girls were given leadership skills and camping opportunities
Students were given help with homework so that they would not fall behind in school
Rec programs provided children with team building skills and healthy activity
2023-2024 Campaign Sponsor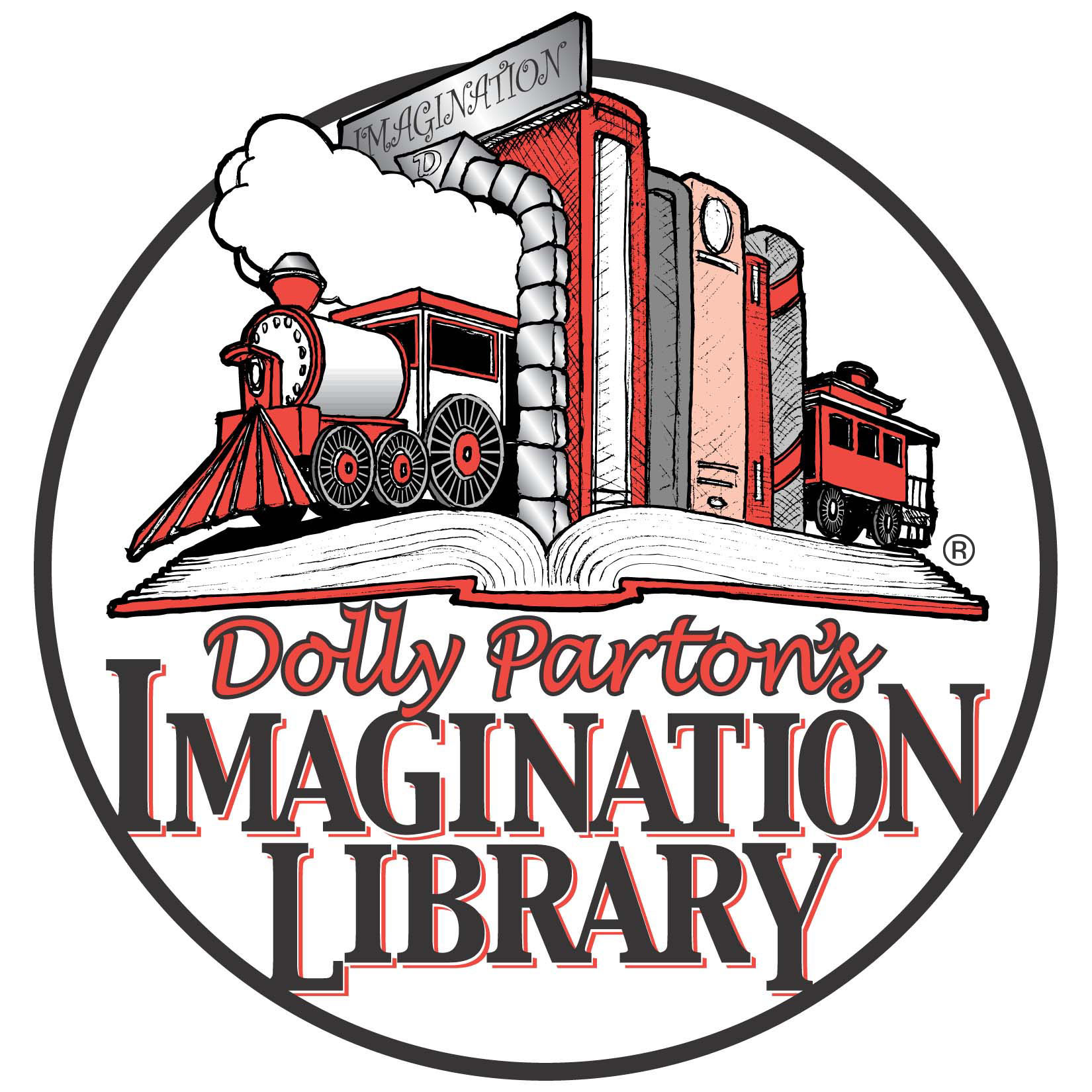 If your child is under the age of 5 and lives in Coshocton County, fill out the form to register him/her to receive free books by mail every month.
This program is funded entirely through donations, so if you would like to sponsor a child ($26/year/child), please signup to be a sponsor today.
402 Main Street P.O. Box 84 Coshocton, Ohio 43812 PRESS RELEASE DATE: September 28, 2023 TO: ALL MEDIA CONTACT: Emma Mitchell, Executive Director, (740) 622-4567 RE: United Way Thank You Changes The United Way of Coshocton County is making changes to how they will thank donors for their 2023-24 campaign that is kicking off. Historically, […]
September 29, 2023
The United Way of Coshocton is pleased to announce the addition of Tisha Babcock and Kayla Cowden to the Board of Directors beginning December 2022. Tisha Babcock will be the Facility Administrator for the Genesis Coshocton Medical Center.  She has been employed by Genesis for 25 years and is an RN with Master's in Nursing.  […]
November 30, 2022
On Saturday May 14th, the United Way of Coshocton held the 2nd annual 0.5K Race for United Way. About 100 people showed up to walk the grueling race and support local non-profit programs. The race kicked off at 11am on Main Street between 4th and 5th Streets. The race started at the alley by Juvenile […]
July 18, 2022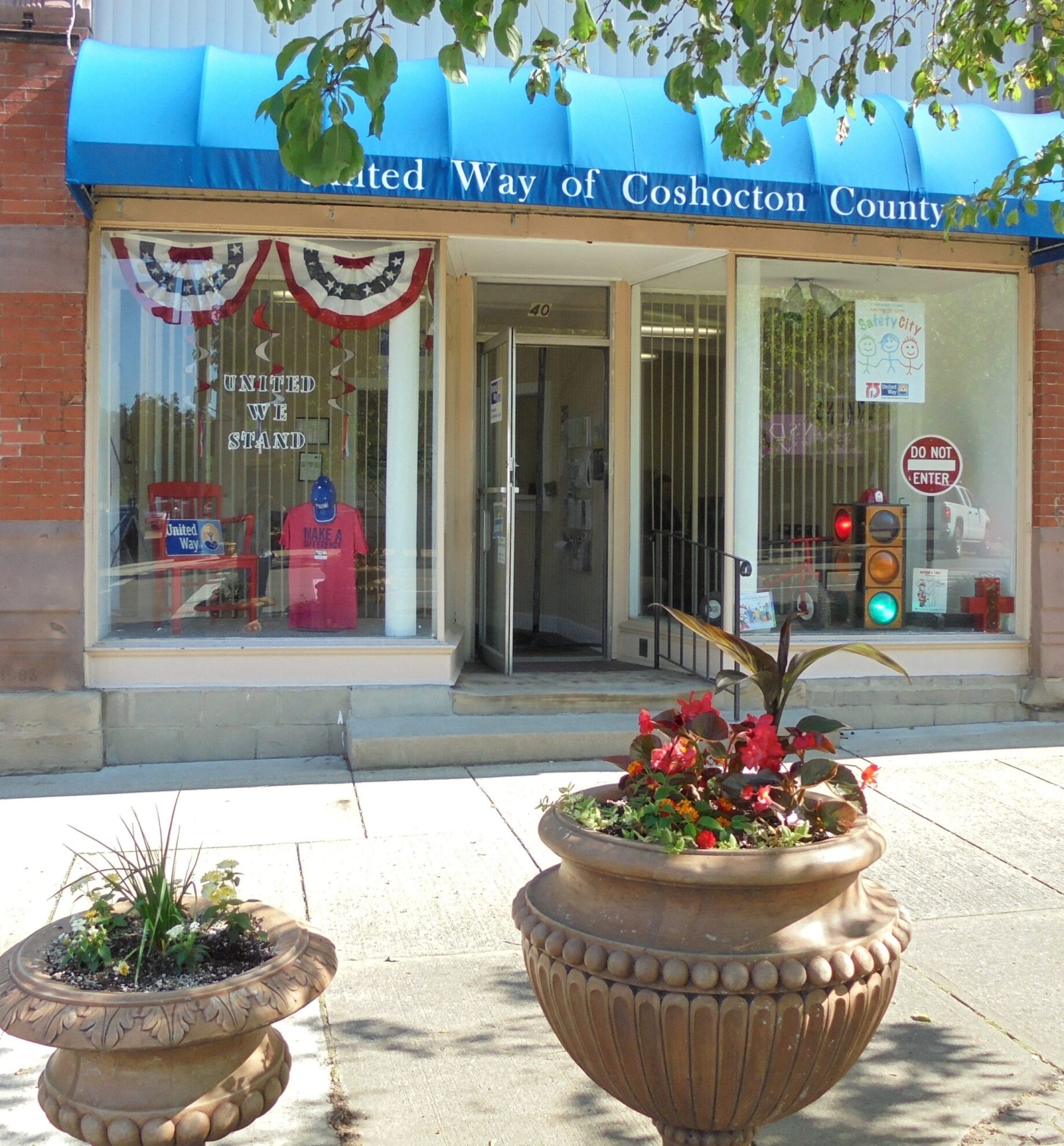 * Supporting pro-active programs that teaches children and adults coping skills, resiliency training and how to be a leader.
* Supporting safety net services when necessary.
* Locally governed making what we support what matters most to Coshocton.
* $.99 cents of every dollar donated stays here in Coshocton County.
* One donation reaching over 30 programs.