Serving Coshocton for over 80 years
Uniting Neighbors, Impacting Lives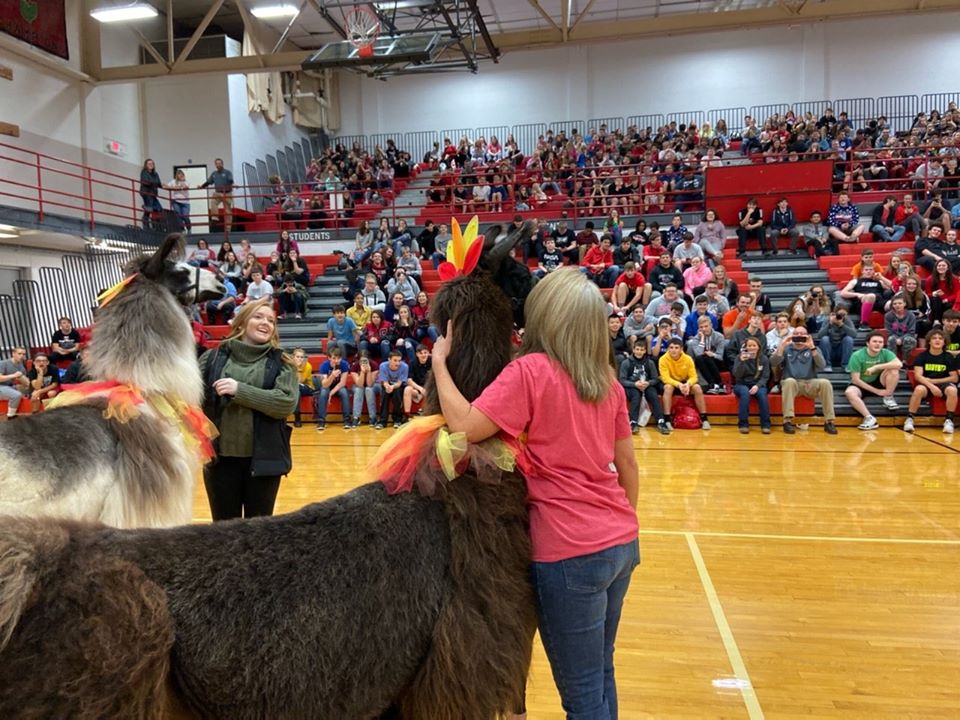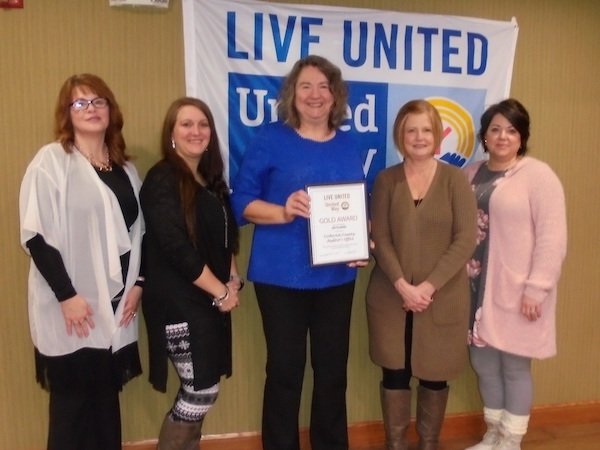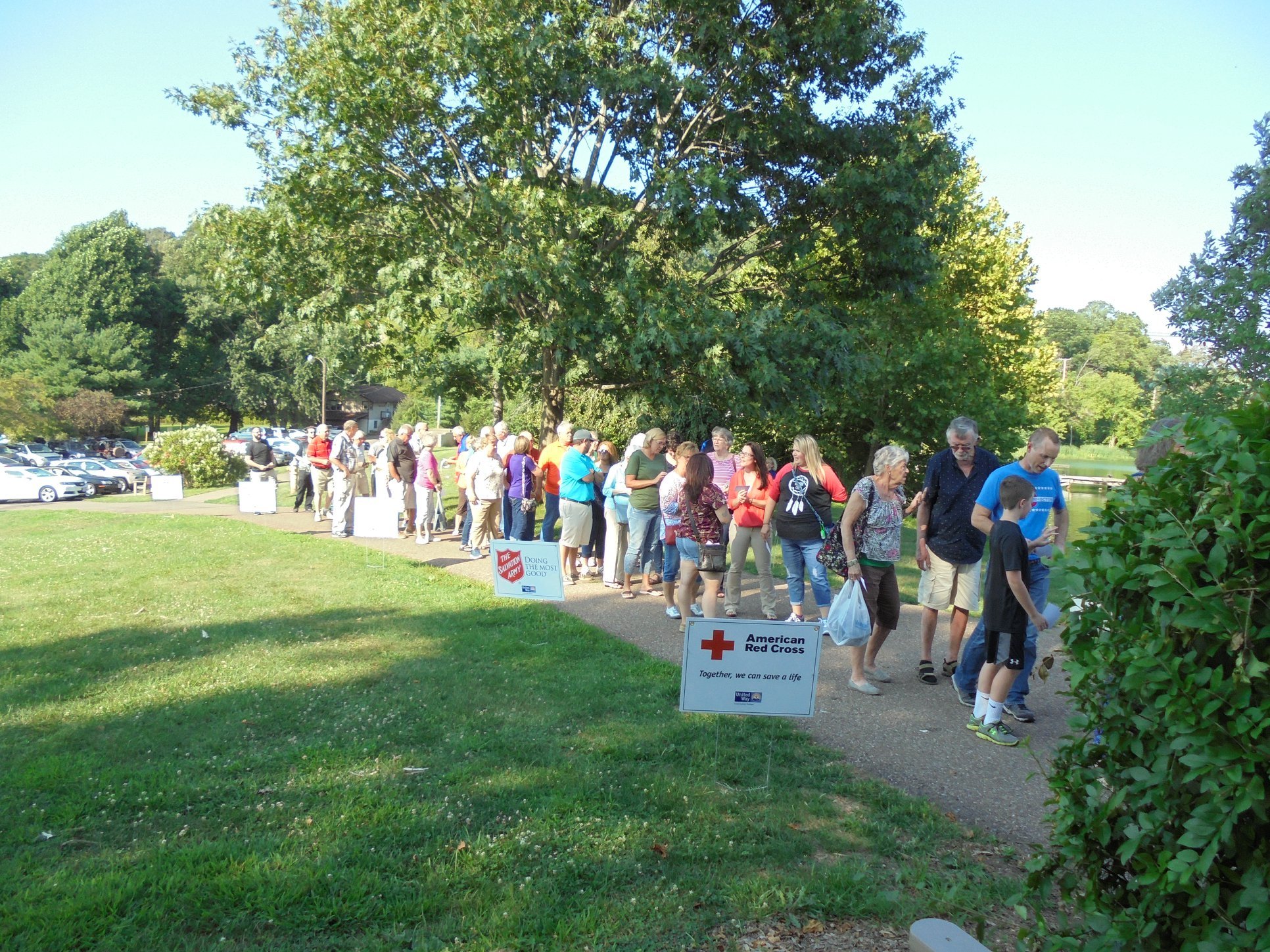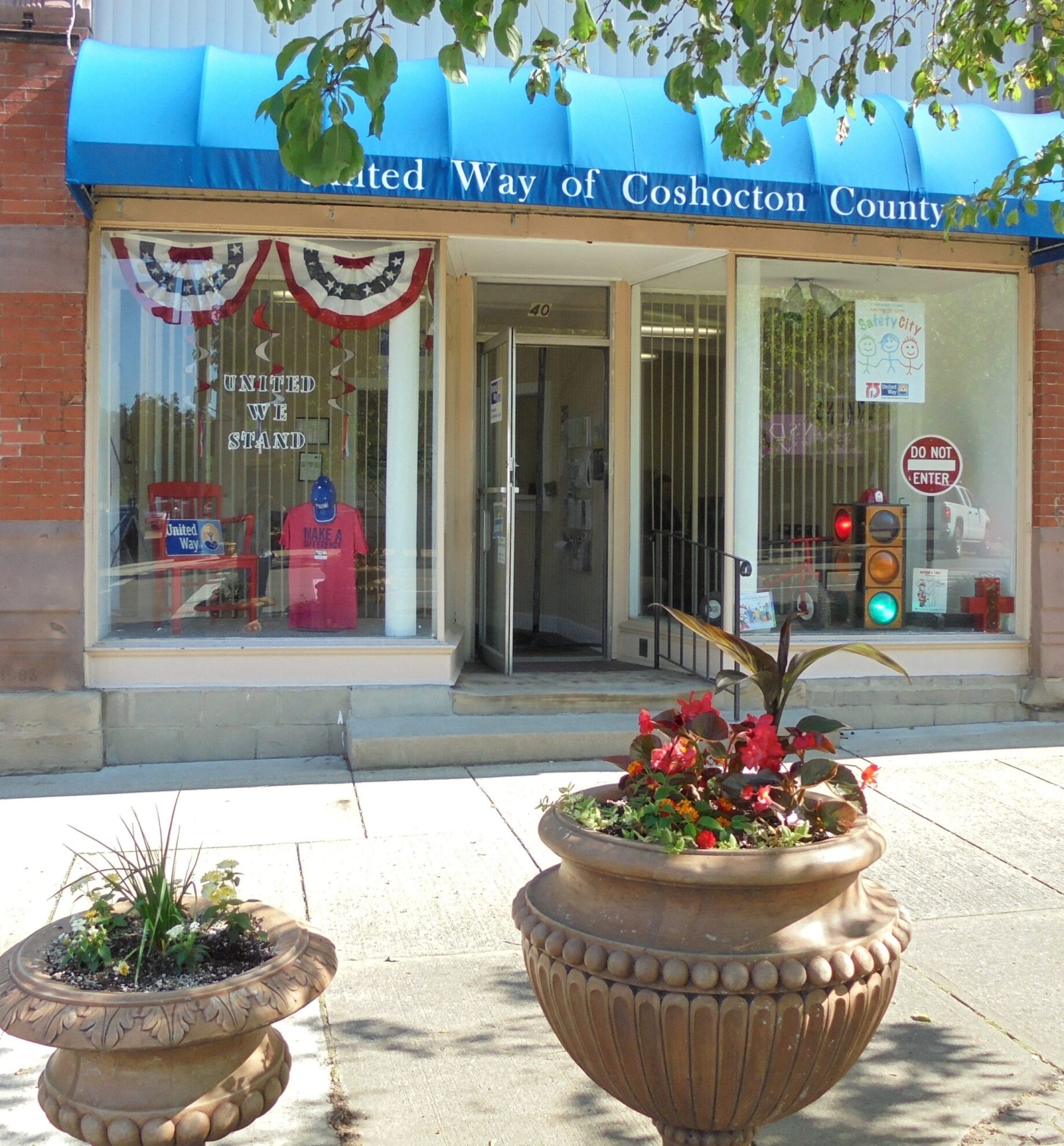 * Supporting pro-active programs that teaches children and adults coping skills, resiliency training and how to be a leader.
* Supporting safety net services when necessary.
* Locally governed making what we support what matters most to Coshocton.
* $.99 cents of every dollar donated stays here in Coshocton County.
* One donation reaching over 30 programs.
Here are just a few examples of where your United Way donation is going, and the impact you are making on your community.
Last year:
Over 2,200 high school students and their parents from the 4 high schools had access to career help through the Coshocton C.A.R.E.S program
Emergency food and shelter was provided for local families victimized by domestic violence
Over 1,000 children recieved a free book every month through the Dolly Parton Imagination Library program
Handicapped individuals were provided with equipment to help improve their mobility issues
Families were provided boxes of food to feed their families through local food banks
Children received immunizations they needed for attending school
Boys and Girls were given leadership skills and camping opportunities
Students were given help with homework so that they would not fall behind in school
Rec programs provided children with team building skills and healthy activity
2021-2022 Campaign Sponsors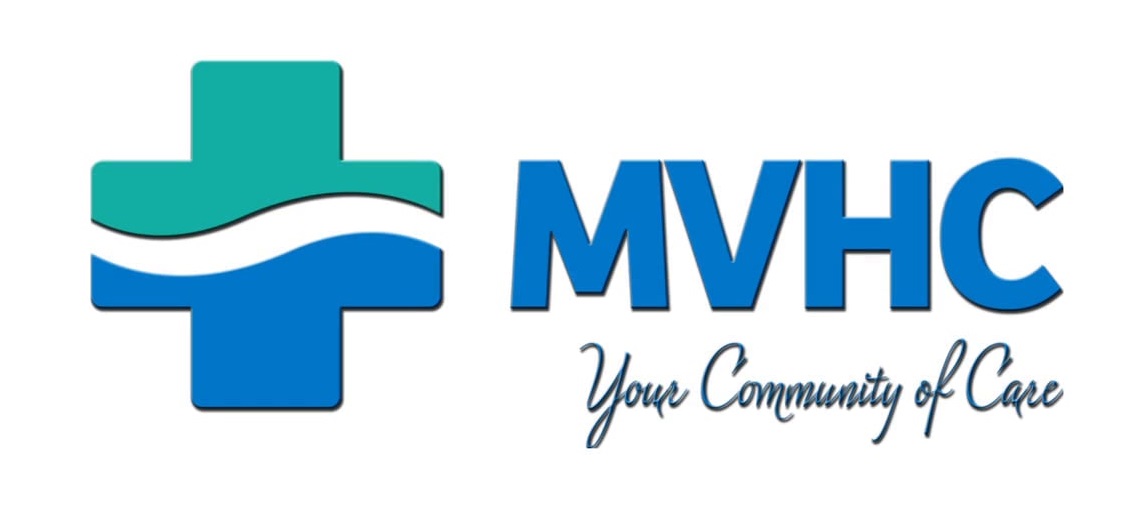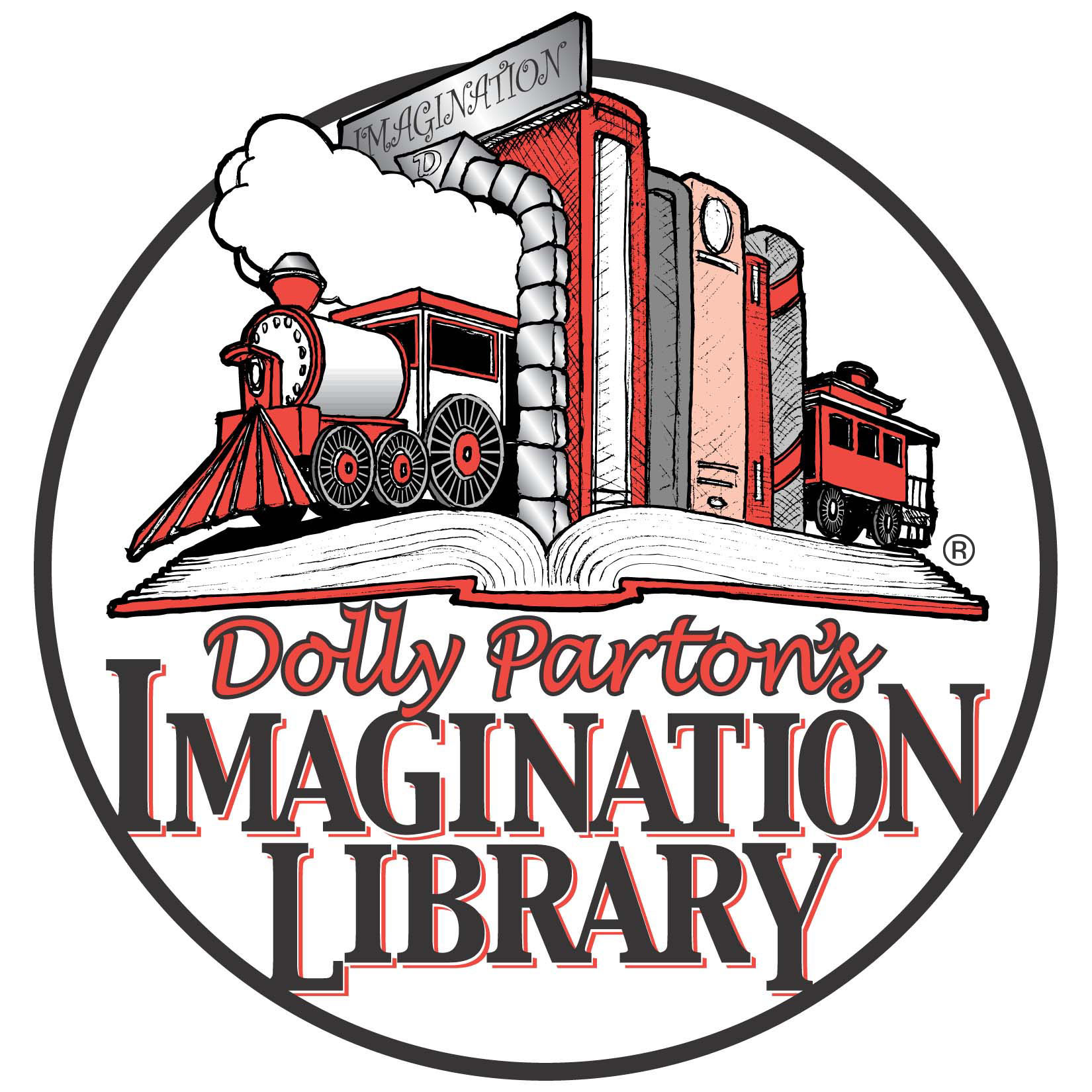 If your child is under the age of 5 and lives in Coshocton County, fill out the form to register him/her to receive free books by mail every month.
This program is funded entirely through donations, so if you would like to sponsor a child ($25/year/child), please signup to be a sponsor today.
SATURDAY, April 17th 8:30 am (registration) – 11:30am Court Square Gazebo First 50 participants receive a free t-shirt! Donuts, bottled water, and garbage bags provided Receive assigned area at registration Bring family, friends & co-workers!
March 9, 2021
The United Way of Coshocton is adding to its board roster by bringing on 3 new members. Dana Markley is the HIM (Health Information Management) Manager for Coshocton Regional Medical Center, and has been employed there since 2011. She also is an Adjunct Instructor at Zane State. Dana has been the hospitals' United Way Campaign […]
February 16, 2021
The United Way of Coshocton is proud to announce that it is bringing on 2 new board members. Captain Dean Hettinger and Leondra Davis were voted in and will start serving the United Way of Coshocton as of November 2020 Leondra Davis is currently working as the Coshocton Family Drug Court Coordinator.  She began working […]
November 19, 2020