"EDUCATION IS THE MOST POWERFUL WEAPON WHICH YOU CAN USE TO CHANGE THE WORLD." – NELSON MANDELA
Working together to LIVE UNITED we can help bring a better more accessible education into everyone's lives.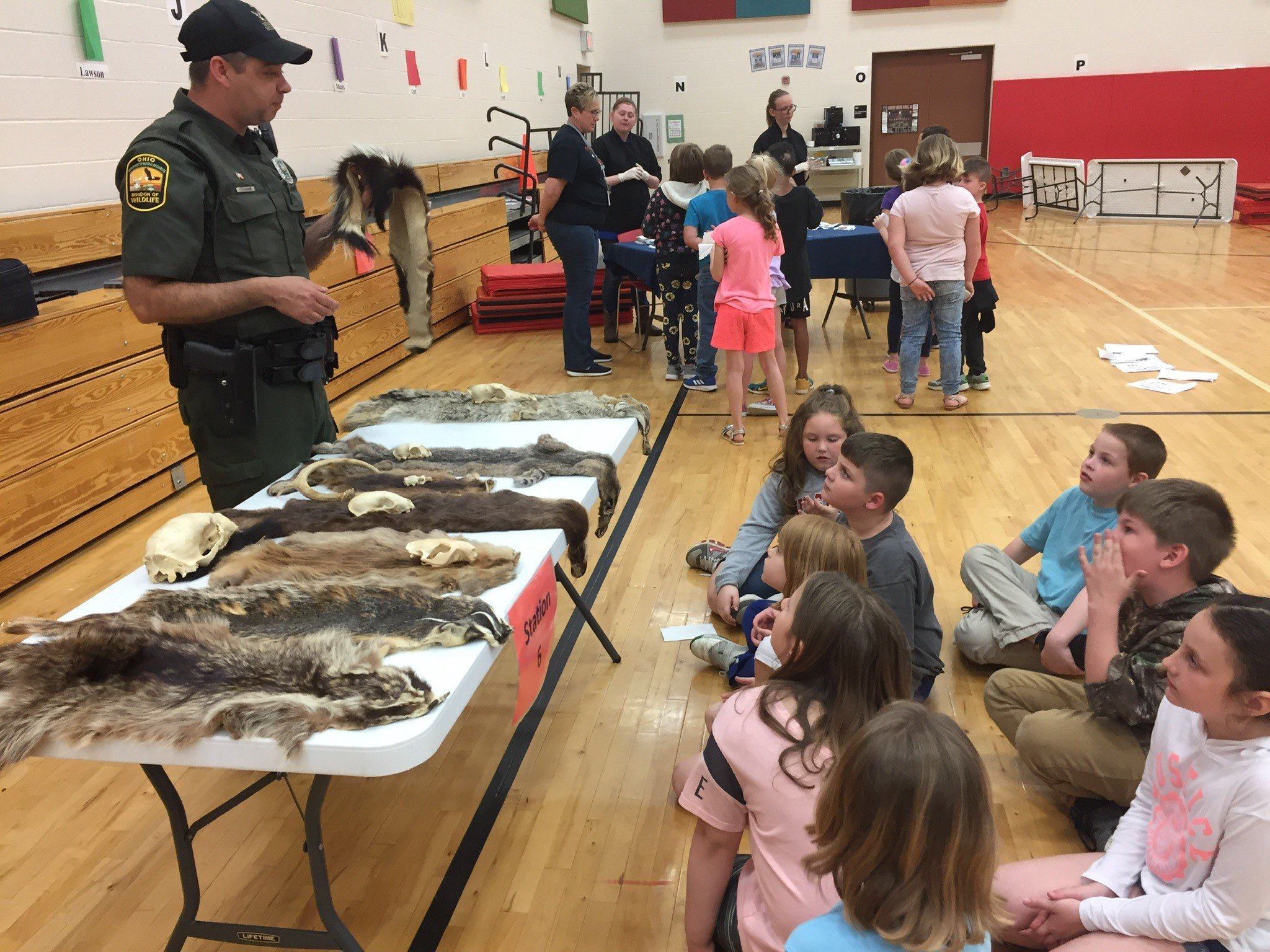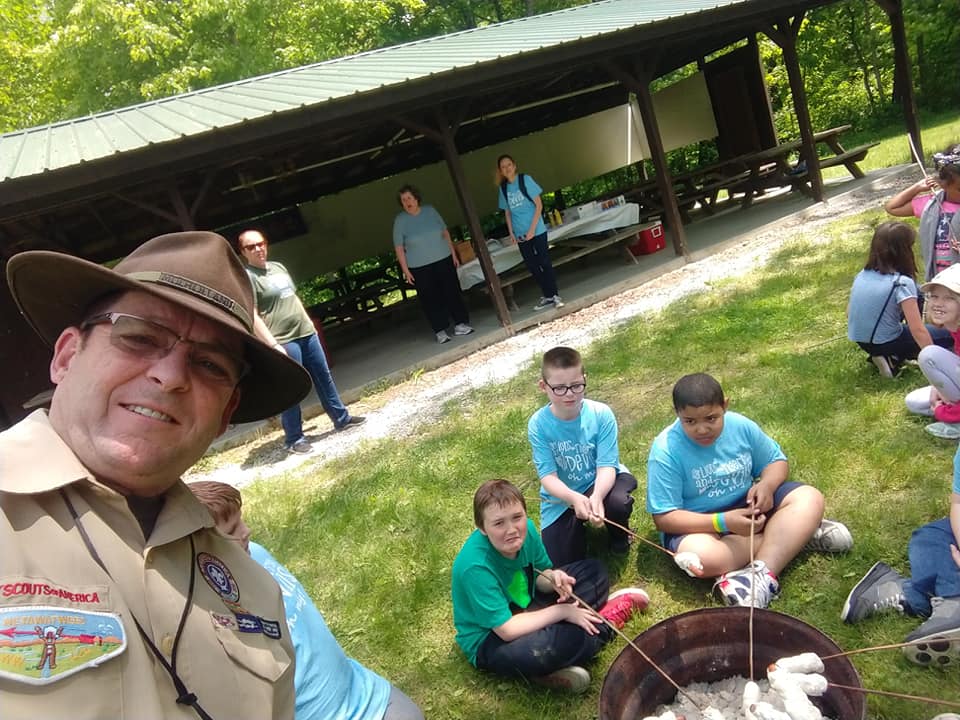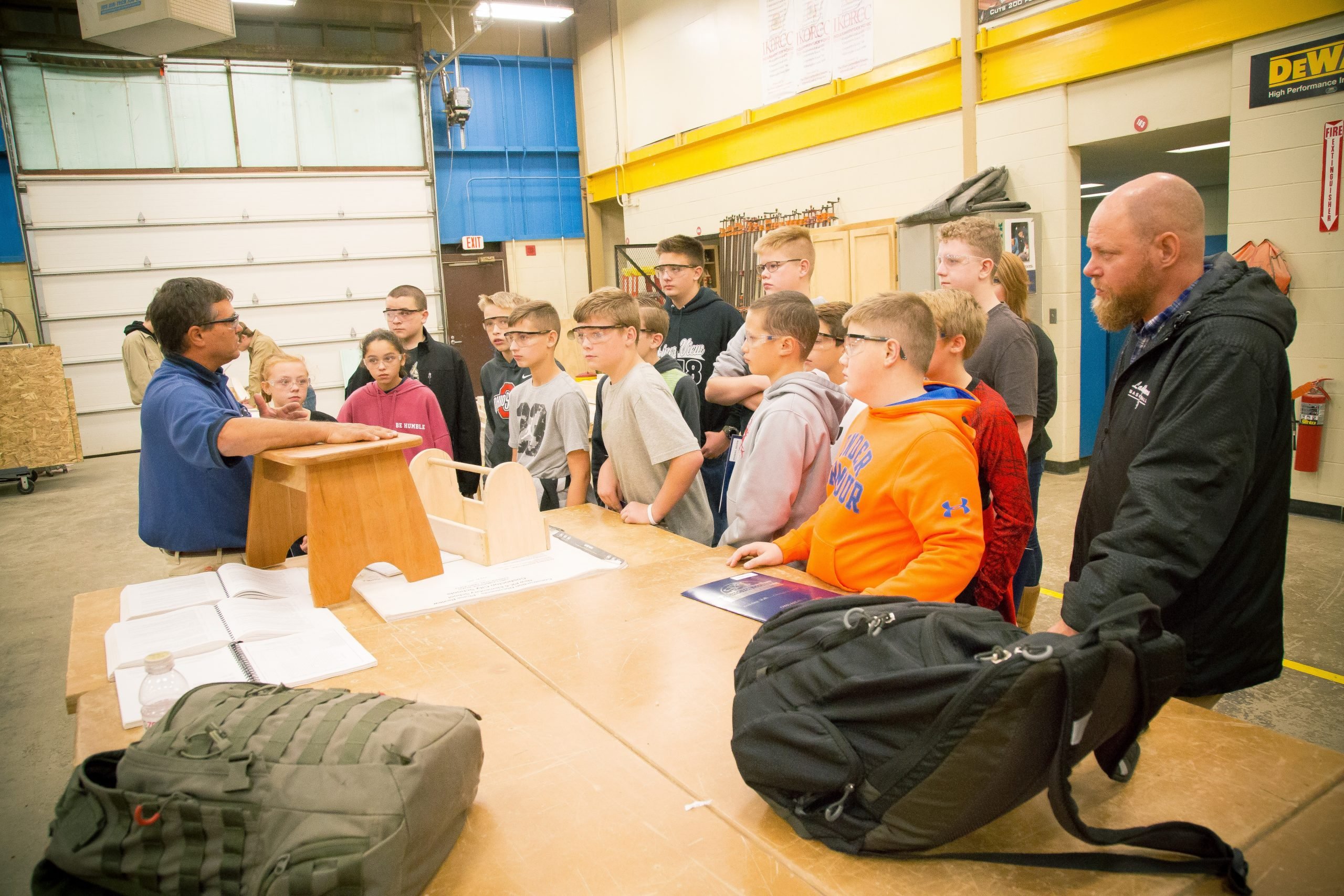 Impact Through Partnerships
Partner Education Programs:
Red Cross – Safety City
Salvation Army – Youth Programs/Character Building
Coshocton CARES

College and Industry Visits
College Fair
Educational Programs for Parents
Advisory Assistance Grades 7-12
Elementary Activities

Girl Scouts

Leadership Troop Program
Community Outreach Program

Boy Scouts

Cub Scouts Program
Boy Scouts

First Step

Youth Prevention Programs
Healthy relationships
Anger Management
Since 2008, over 100,000 free books have been given out to Coshocton children! Dolly Parton Imagination Library provides free books to any child living in Coshocton County under the age of 5.
Call the office to register. (740)622-4567.